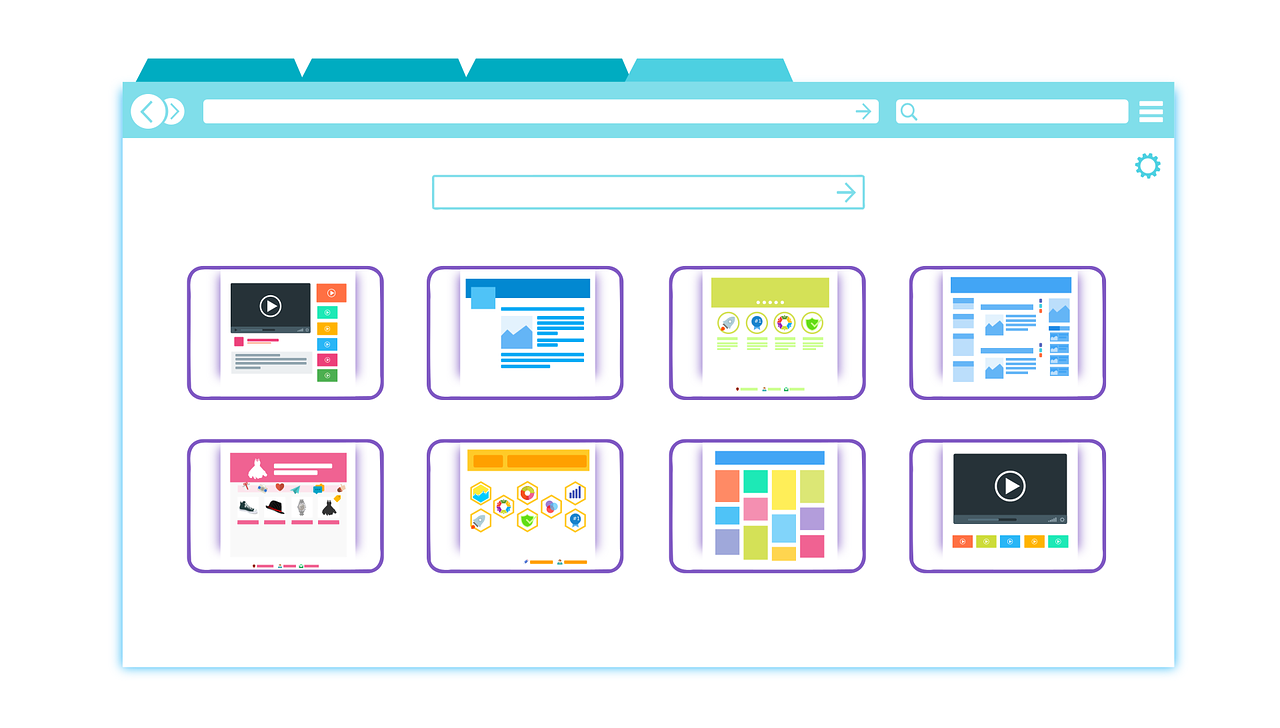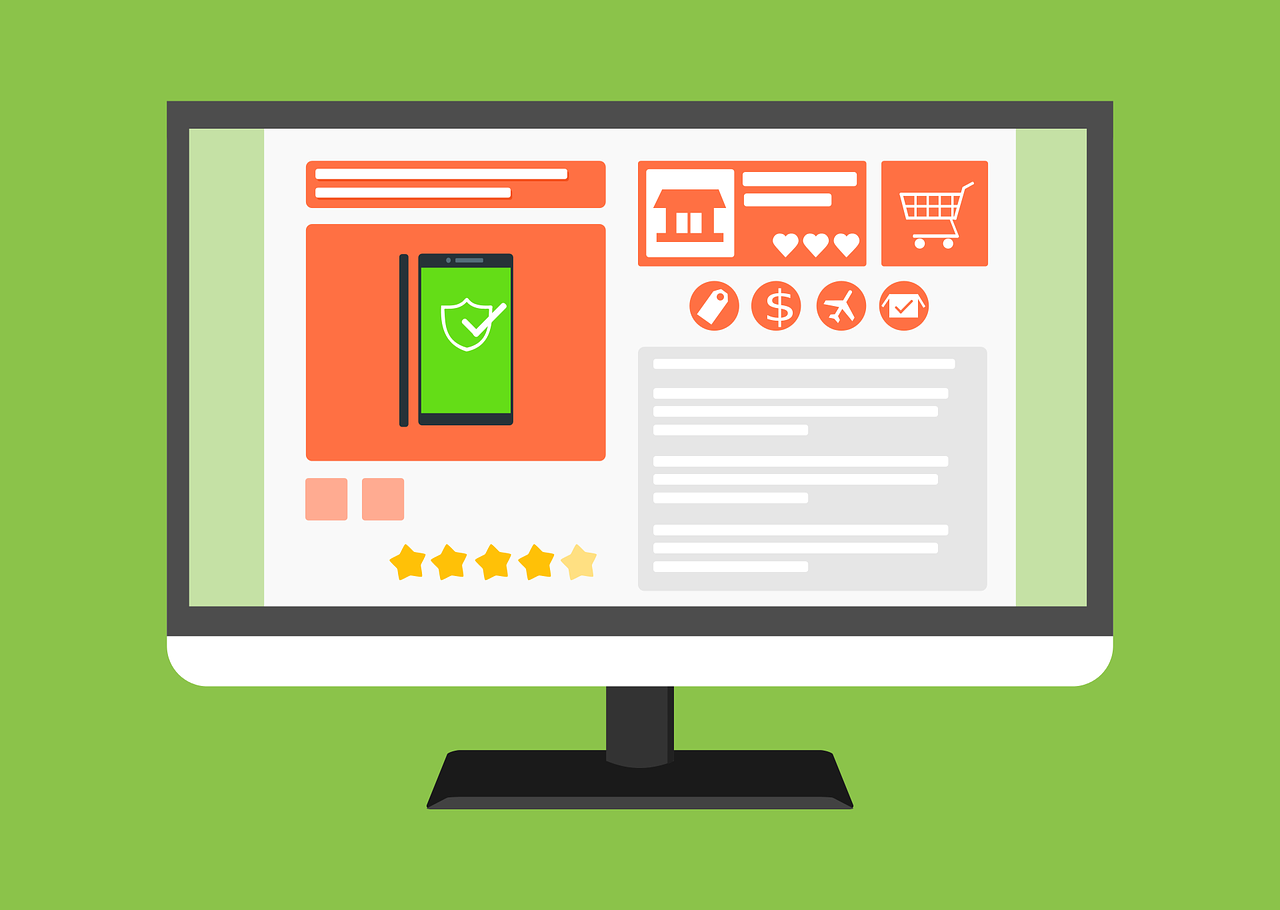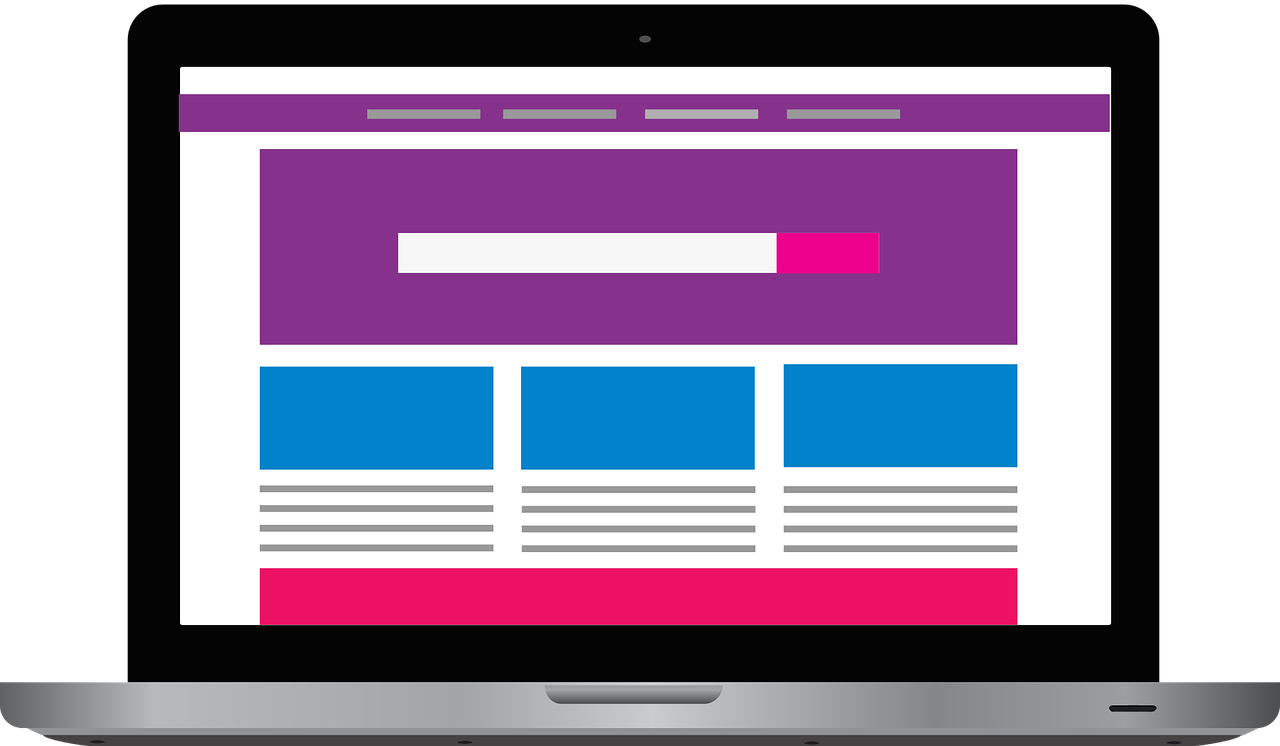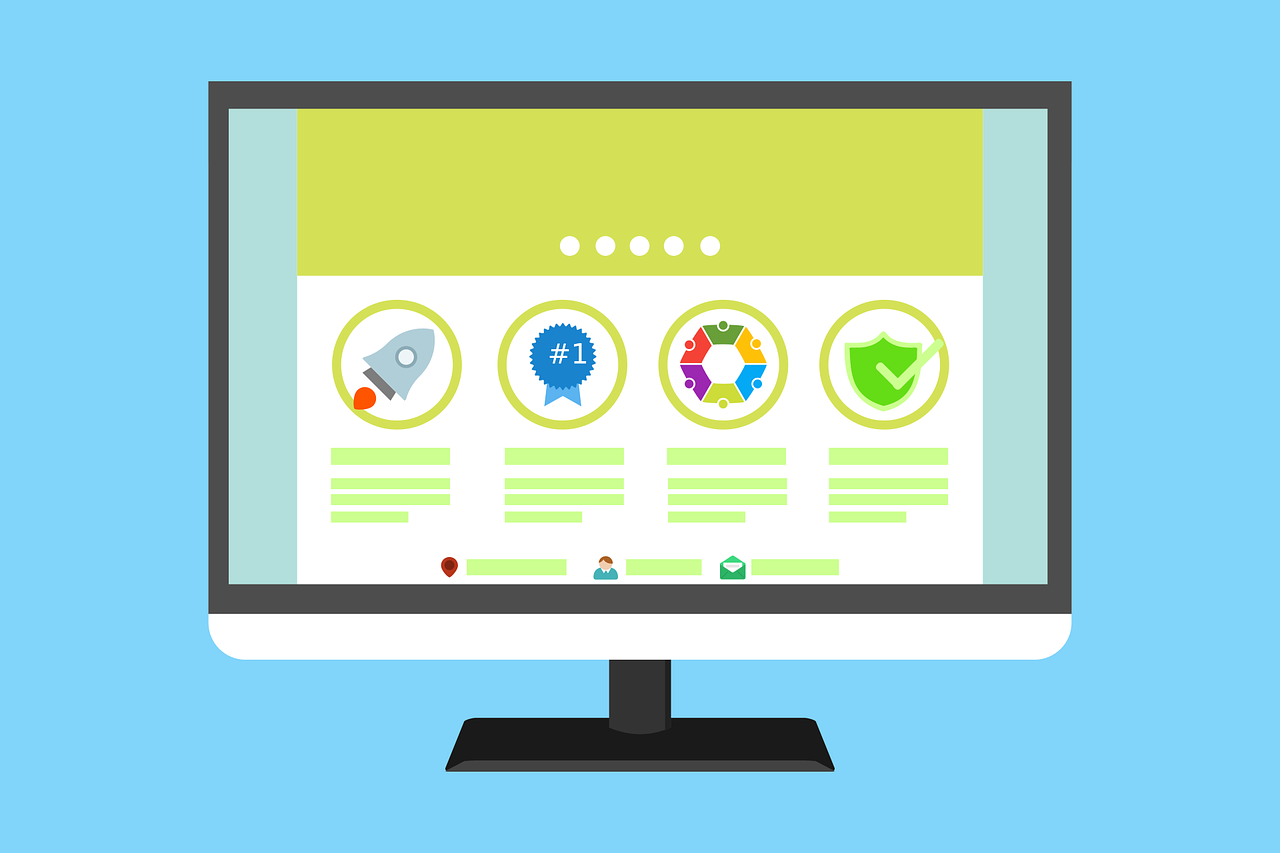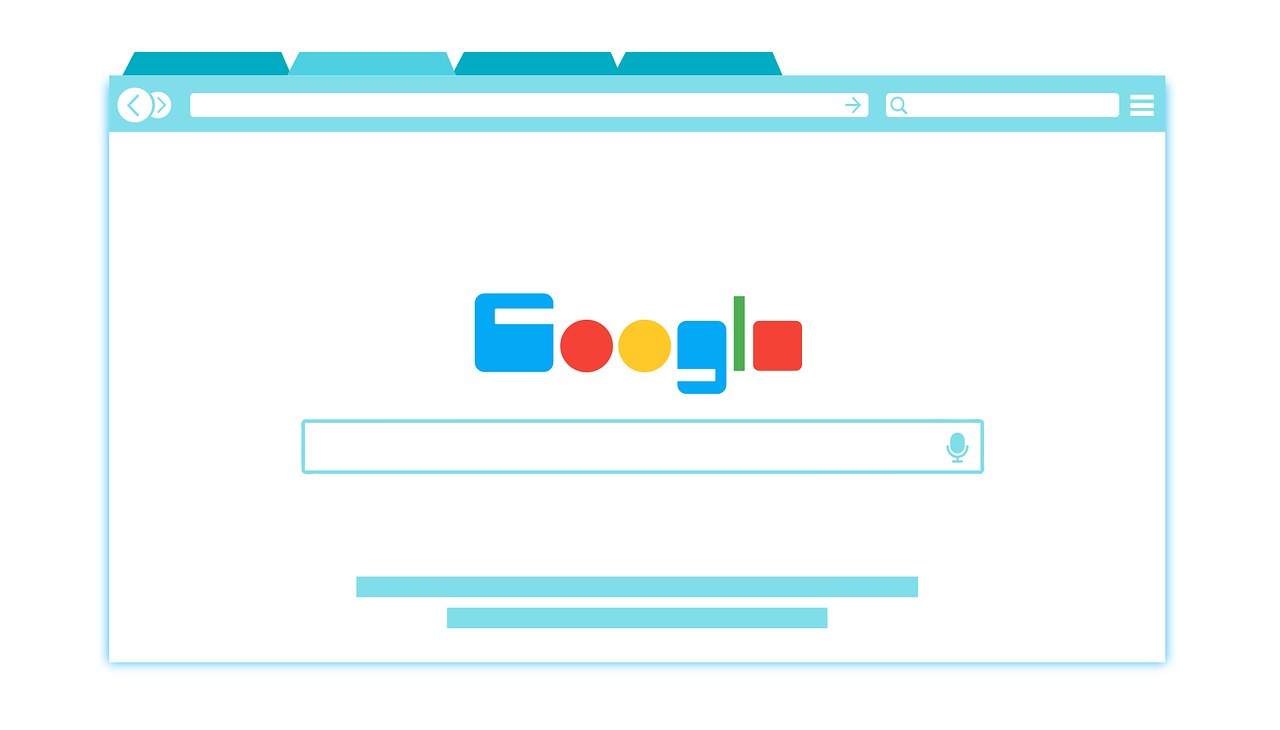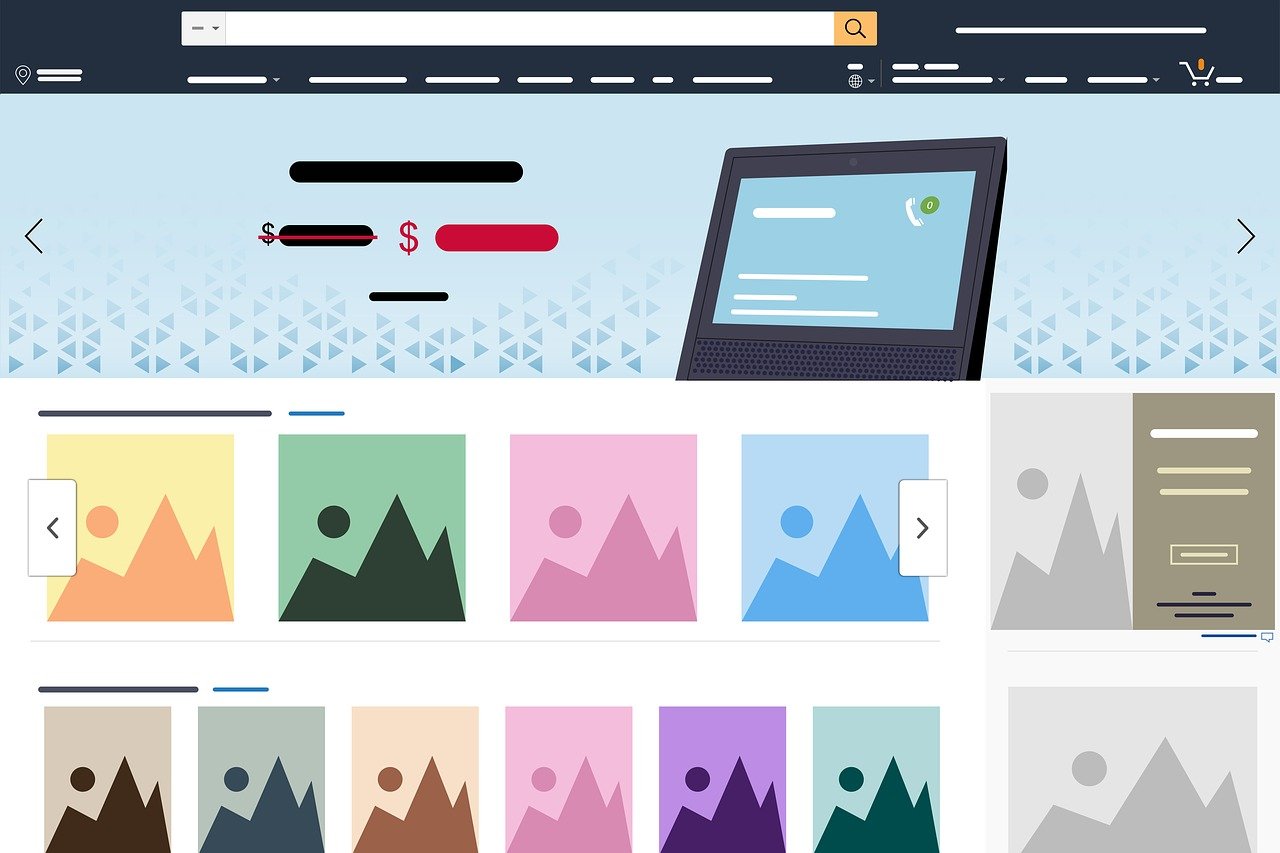 Simply select any keyword, ASIN, UPC, product title, whatever you like on any page your browser can open.  Click the RIGHT mouse button to search Amazon or any of the 60+ built-in websites.
OAsearch RAPTOR lets you flip from .CA and .COM and back with the click of a button added to the top of every amazon.ca and amazon.com web page.
OAsearch is used around the world.  Many sellers are providing this FREE tool to their virtual assistants which makes it easy for them to find products on the CA and COM websites instead of defaulting to their geo-localized site.  Huge time saver!
16 US based retailer and deals sites
18 Canadian based retailer and deals sites
Ebay Canada & US by Sold/Active/Completed status
Amazon Seller Application / FBA Fees Calculator link
much much more!
Thank you for adding those changes and new sites, thank you for doing that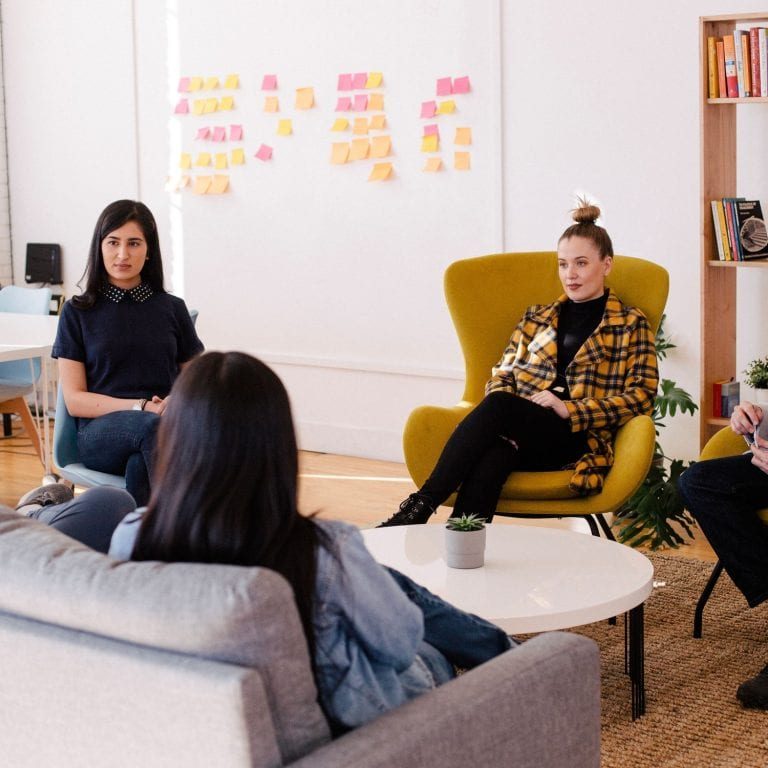 I literally use OAsearch [RAPTOR] every single day!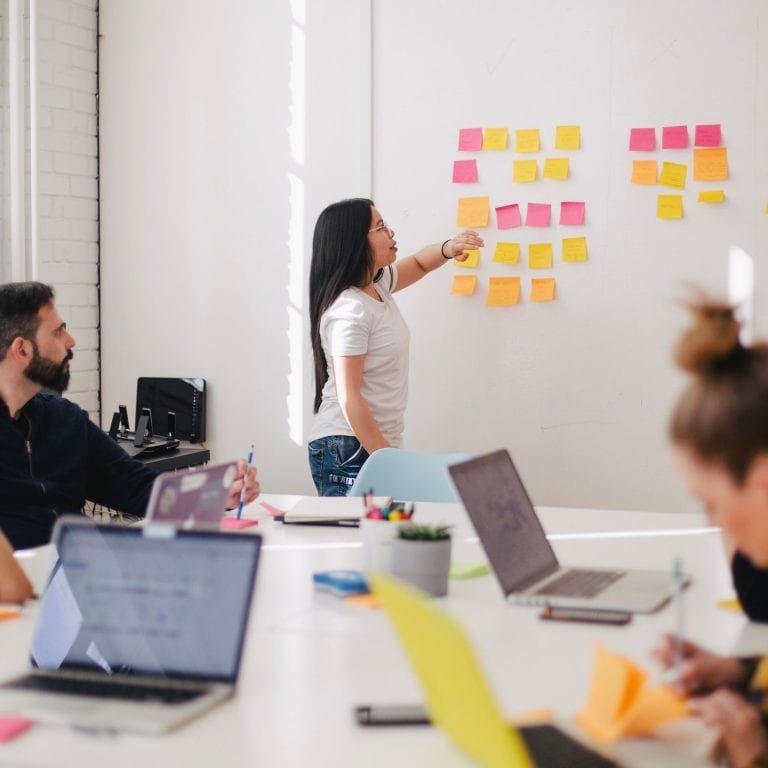 Want to see it in action?
OAsearch Chrome Extension by arbinon.com have been featured in Amazon courses, masterminds and preeminent Amazon Facebook Groups.
Maybe you want to see what it does first?
Check out this video and be sure to download both free extension today!